Glasses are the first thing people notice on your face.

Craftsmanship and quality are the cornerstones of our optical service that we've been providing for over 35 years. Our optical boutique offers an extensive collection of frames to help you not only see clearly but look and feel your best.
All our lenses are fabricated in-house with state-of-the-art technology, which allows for critical attention to detail, timely delivery, and emergency and repair services.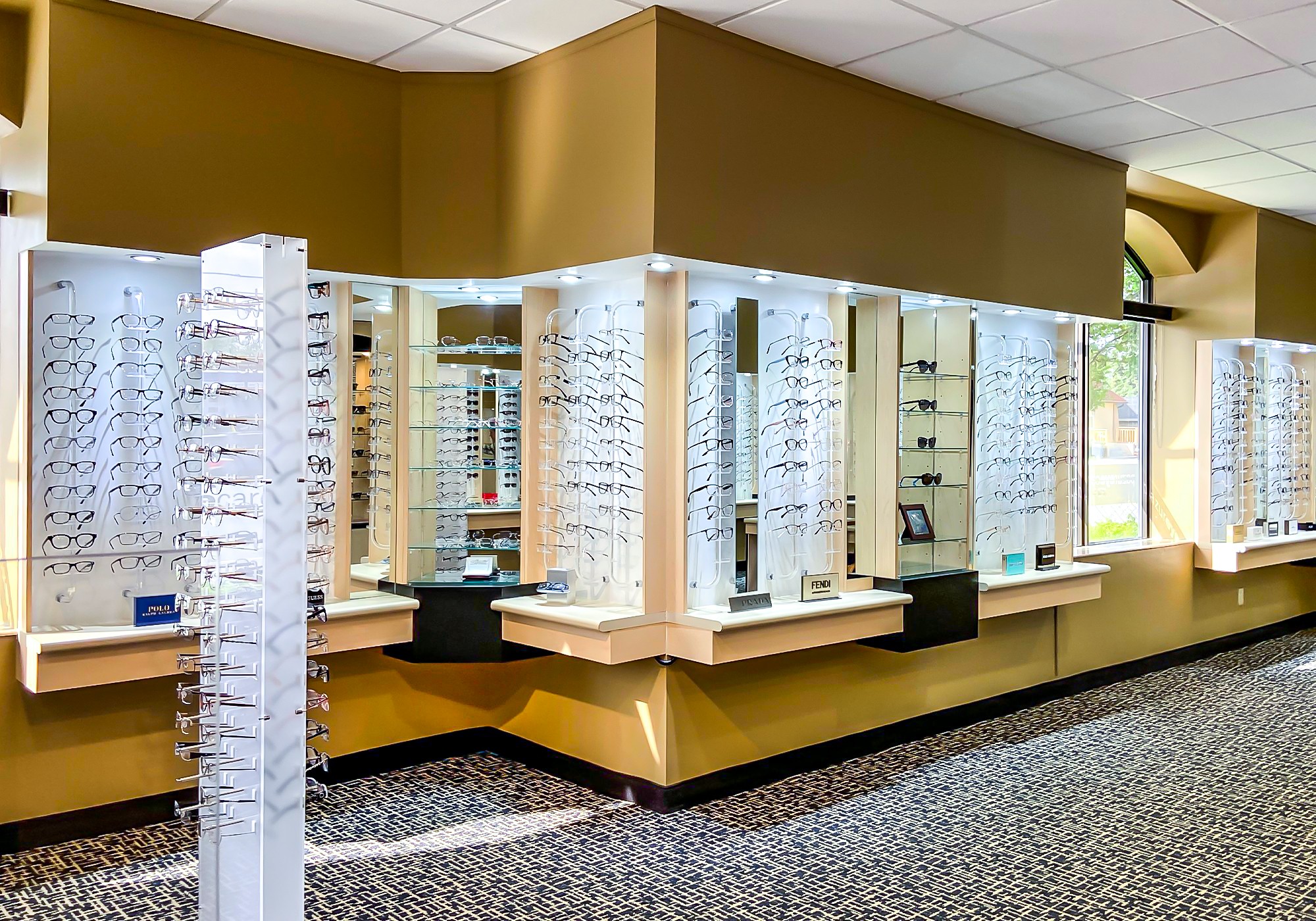 When it comes time to purchasing eyewear, we guide our patients based on their personal tastes, needs, lifestyle, and prescription requirements.
Choosing the right pair of glasses doesn't need to be intimidating. Instead, we'll help make this whole process easy and enjoyable for you.
Some of the exclusive brands we carry include: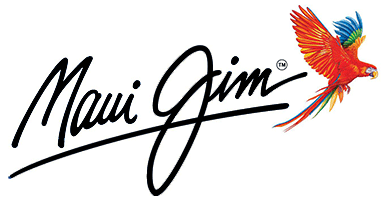 Yes! Most prescriptions are available in polarized, mirrored, and wrap-around sports designs and in various colours and shade densities.
Any unique visual demands required for working at a computer will be determined during your eye exam, and specific options will be recommended.
Yes! Digital or "free-form" lenses are manufactured using precise laser technology to create a highly customized prescription for you. The result is crisper and more comfortable vision.